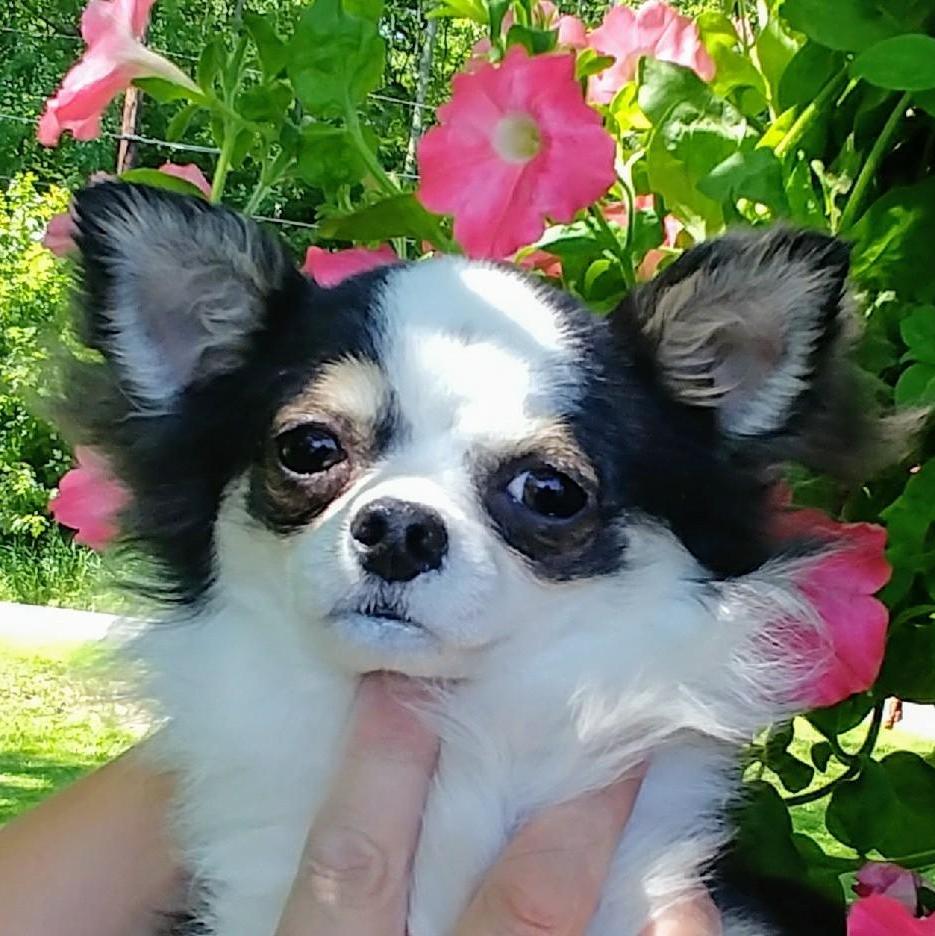 What we create today are our dreams for tomorrow...
Welcome to Pinewood Acres. We are a 29+ year active Show/Hobby Breeder of quality AKC Shetland Sheepdogs and Chihuahuas. We started out in Obedience with Shetland Sheepdogs but then we got hooked on Showing in Conformation Events, which is still our primary interest today. Due to my health issues I do not have any Sheltie litters planned at this time but if you are interested in a quality Sheltie puppy feel free to email me and I can direct you to other reputable Breeders in this area. We Show/Breed mostly Long Coat Chihuahuas and occasionally Smooth Coat Chihuahuas, in a variety of colors.
As soon as she could walk, my daughter Paige started following me to shows and immediately took an interest in showing the dogs. Words can not express how proud I am of her and her accomplishments. She not only showed/pointed several of our dogs, and other peoples dogs, but she also finished her own Collies and made the Top 20 Junior Handlers for 2004. Please visit Paiges link below(click on her picture). You will need to use your browsers back button as these pages are from our old site.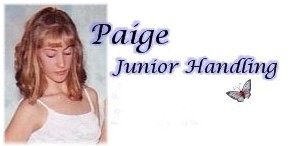 We breed primarily for ourselves, with the hopes of breeding our next Champion in the Conformation ring. We only breed from stable/sane/happy, AKC Champion, Champion Sired or from heavy Champion background Sires and Dams who are health tested/have no known health issues themselves, or behind them. Of course not all puppies are Show puppies so occasionally we will have quality puppies available to Pet/Performance homes. All of our Pet puppies come with a 2 year guarantee and a lifetime of support. Occasionally I may also have older puppies that were being grown out for Show or retired adults that will become available to mature Pet homes only.